Welcome
Welcome! If you're looking for a professional massage therapist, you've come to the right place.
Imagine a luxurious time to focus on yourself and relieve tension from your tired, sore, aching muscles. Allow a variety of techniques and positive energy to flow into your consciousness. Release stagnant physical and emotional roadblocks with a customized session.
Please contact us today to discuss gift certificate sales.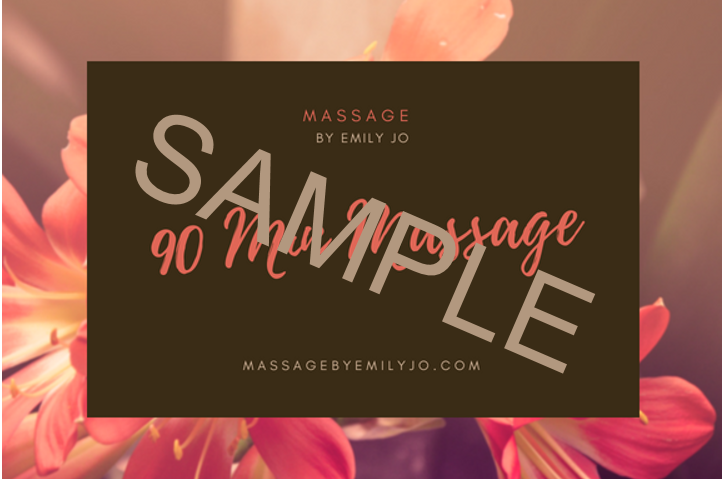 Emily incorporates Arbonne's superior, botanically based products into her treatments. These products are pure, safe, and beneficial. To learn more on these amazing treatment options, and to purchase for your own personal daily use, please visit her online shopping website http://EmilyFristed.arbonne.com/
* Only ethical therapeutic services are offered. *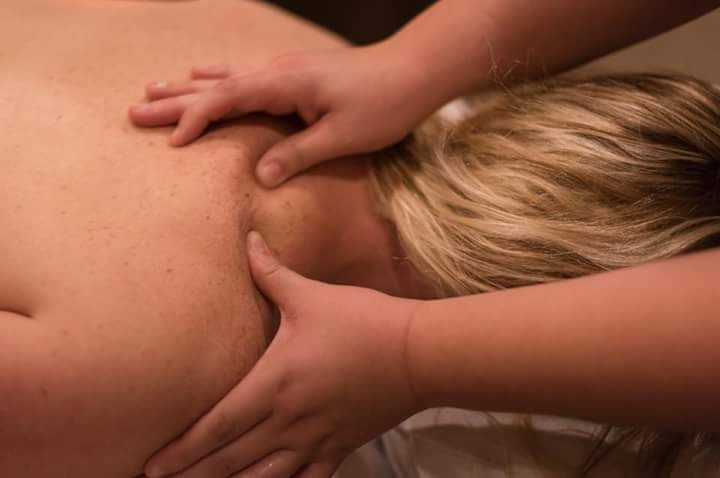 Thanks for visiting, and have a blessed day.